About KTY Engineering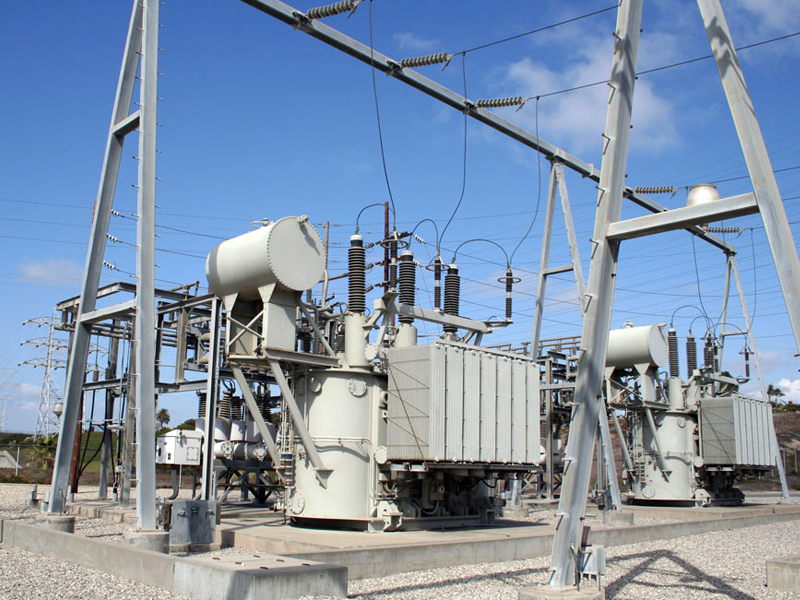 After achieving successful utility engineering careers in the late 1990s, the principals of KTY Engineering formed their own engineering consulting companies catering not only to the utilities, but also to large commercial and institutional organizations. For over a decade, the companies operated separately but were still affiliated with each other and many times worked jointly on large projects.
In May 2011, the principals joined forces and established KTY Engineering. KTY's engineering staff now consists of seasoned utility engineers who bring decades of specialized expertise in engineering design, construction, commissioning, and project management. All principals and senior engineers are registered professional engineers. Their resources also include a mix of new engineers and technical individuals who add new ideas and technology expertise.
Our experience includes Coal, Oil and Gas Fired Generating Stations; Repowering Projects; Gas Turbines; Micro-turbines; Fuel Cells; Equipment Service Life and Condition Assessment; Cycle Heat Balance Optimization; Specialized Studies for Operational Modifications and Cyclic Operations; and Air Quality and Combustion Equipment Design and Modifications. We also have experience in Project Development and Scoping; Project Management; Construction Management; Quality Assurance Services; Commissioning Services; and Personnel training.
KTY Engineering's home office is in Glendale, California but can also establish onsite project field offices if required. The company is certified as a Minority Business Enterprise (MBE) and is in the process of securing Small Business Enterprise (SBE) and Disadvantaged Business Enterprise (DBE) certifications.